Home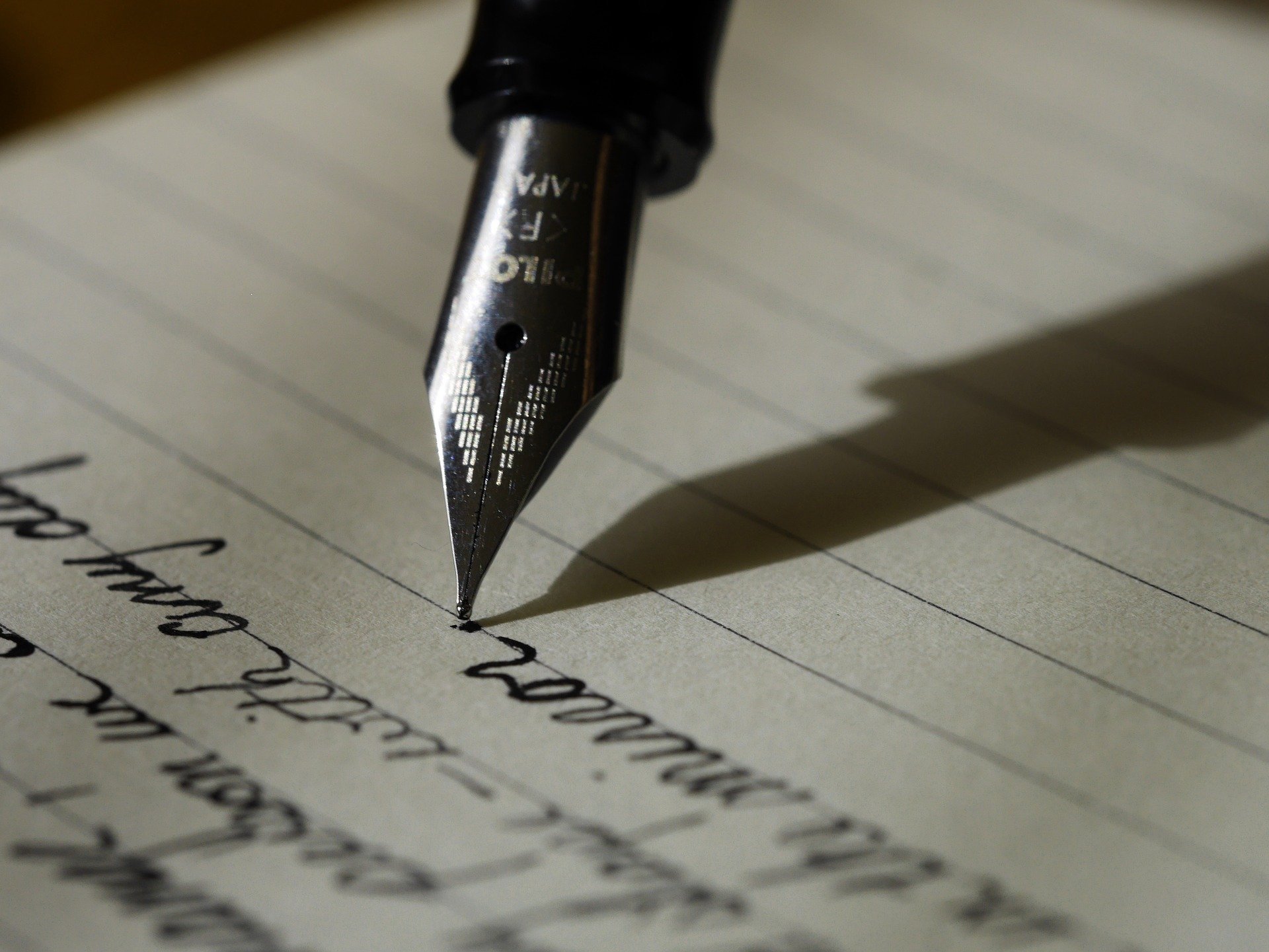 Hi and welcome!

My prayer as you read this blog is that God will stir a fire in your heart and soul, a longing to know Him more and to make Him known.


I run after His heart and seek after pearls of value in the Word. These nuggets of wisdom and knowledge I share with you, praying that I might be one burning candle that kindles thousands and then millions more. Let us shine light and life and love of Christ to the world! Let us seize the day we live in. This is our chance, right here and now, to be ambassadors of heaven. Who knows, perhaps we have been chosen for such a time as this.
I share my life verse with you as a whisper of hope from the heart of heaven and pray it challenges you as much as it does me:
Arise,shine; for your light has come,and the Lord's glory has risen on you!
Isaiah 60:1
I pray, Lord, that You bless our ears to hear as You hear. Bless our eyes to see as You see. Lord bless our hearts to know and understand Your will and Your abounding love. In Jesus name, Amen
Read the Blog
Pearls Blog Subscription
To join our mailing list, please enter your information below.